Kisage
HOME
> Kisage
Many years of knowhow and the refinement of techniques 「the Kisage Technique」
As for Kisage operations, from touching up machining surfaces and lathes, to performing high level adjustments with precision accuracy, using a tool known as the Kisage Scraper, we painstakingly work on the product to bring forth superlative results.
True utilization of a manual craft, the craftsman's technique, Suriai surface plates, machine tools, Speri surface, etc. to finishing touches, construction and final assembly, above all else we create something of high quality.
【Kisage Manufacturing Process】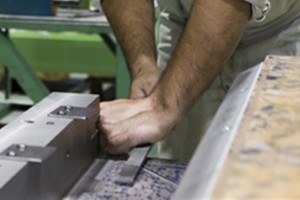 Operating Kisage tools, workpieces from high places, we shave individual parts. After that preparation, the final product will be high quality.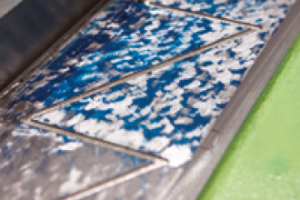 Displaying Suriai precision accuracy, we utilize "key points" or "percentage points".
As for "key points", this involves Suriai units (25.4 mm), a method of showing the precision of that level surface, there are many correct points attained with a high level of accuracy.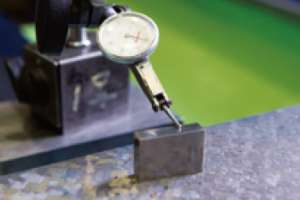 As for the Kisage operation, it does not just raise the work piece's level surface, but also deals with issues such as the straightness deviation, concurrence, height, thickness.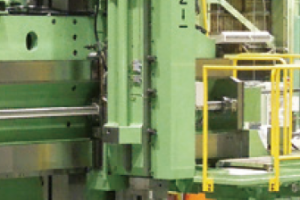 Kisage process' manufacturing technique has become an indispensable technique as we deal with unsolicited requests for high system of machine tools and inspection equipment for large-scale buildings.