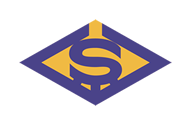 Creation is produced.
SUGIYAMA HISTORY

from overhauls to retrofitting

from overhauls to retrofitting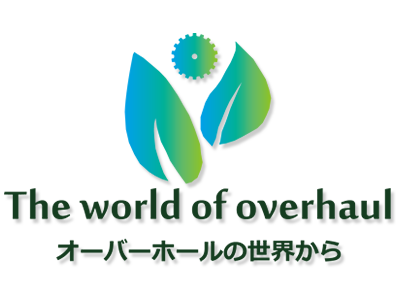 Sugiyama Mecharetro has been operating as a major repairer of machine tools since its inception.
However, to respond in an era of expanded customer needs, we now extend our services beyond basic repair, offering expertise in mechanical design techniques and the application of specific technical operations.
Today, many manufacturers do not respond to customer needs or are unable to address mechanical issues. We will accept such challenges.
We handle not only repair and remodeling of specialized equipment, but also handle design and manufacturing.
At the outset, the automotive industry was the heart of the market, but as orders within the aircraft and aerospace industries gradually increased, demands for technology for high precision at a high altitude increased as well. We have refined those related skills in every possible way.
Our essential aim is dealing not only with the manufacture and repair of all-purpose (mass production) machines, but also more specialized machine repair, machine extensions and restructurings, and filling custom-made orders for the manufacture and repair of various specialized machinery.
In recent years, there has been a lack of development of "world optimum supplies," so we have put our focus on a quick turnaround from order to delivery, attaining high precision and realizing efficient cost performance. Our pride is putting together professional teams of craftsmen who continually strive for and realize a high degree of customer satisfaction.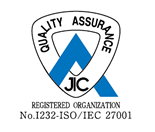 <>Topics>
---